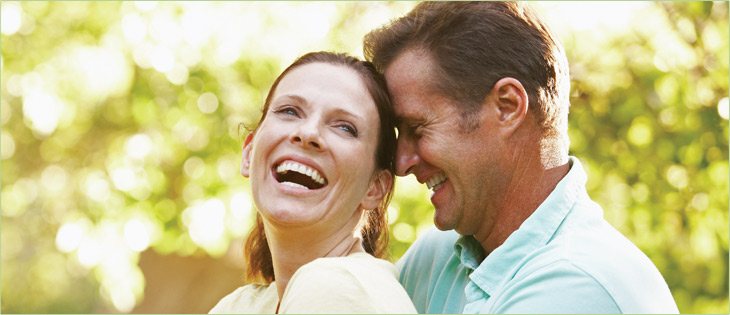 Colorectal Cancer Prevention
It's Easier than You Think to Prevent Colon Cancer
Colorectal cancer is one of the deadliest of all cancers. Over 60,000 Americans die annually from colon cancer – more than breast cancer or prostate cancer.
Even people with zero risk factors have a 1 in 17 chance of developing colorectal cancer sometime during their life, despite the fact that colorectal cancer is among the most preventable and curable cancers. But too many patients avoid screening because they are afraid of the physical discomfort – or that cancer may actually be found. The good news is that, thanks to today's anesthesia, there is no discomfort during a colonoscopy and we typically find – and remove – only benign or precancerous polyps (over 90% of the time). Early removal prevents them from growing into cancer.
Avoiding Colon Cancer
Colonoscopy is known as the "gold standard" to screen colorectal cancer which allows Dr. Berookim to conduct an evaluation of inside the colon. Colonoscopy is the best method of diagnosing and preventing colon cancer and is recommended for all adults starting at age 50 (45 if you are African-American). However, you may require earlier screening if you have a family history of colon cancer, a change in bowel habits, rectal bleeding, anemia or unintended weight loss. Some studies have shown that a clonoscopy detects over 98% of significant colorectal tumors and removes them. Here are some warning signs that may indicate colorectal cancer:
Blood in the stool (bright red, black or very dark)
Change in bowel habits (diarrhea or constipation
Narrow, pencil-thin stools
Unexplained anemia
Rectal bleeding
Unexplained weight loss
Chronic fatigue
When you need state-of-the-art gastrointestinal diagnosis and treatment, depend on double board-certified gastroenterologist Peyton P. Berookim, MD, for today's latest diagnostic and treatment methods. Dr. Berookim will treat you with kindness, understanding and compassion. And possibly save you from Colon cancer.
When it comes to gastrointestinal health, get the leading-edge know-how and heartfelt care you and your referring doctor can depend on. Visit Peyton P. Berookim, MD, at Gastroenterulogy Institute of Southern California. Call 310.271.1122 for help with your digestive problem. For your convenience, you can fill out our online Request an Appointment form to schedule your consultation with Dr. Berookim.
150 N Robertson Blvd, Suite 204, Beverly Hills, CA 90211, Ph. 310-271-1122 Fax. 310-271-1126
Dr. Peyton Berookim is an exceptionally caring, friendly physician whom you'll feel very comfortable with. This board-certified gastroenterologist offers care and treatment for digestive and liver diseases, bloating, constipation, IBS, heartburn, GERD, and abdominal pain. Dr. Berookim also provides services relating to diagnostic and therapeutic endoscopy as well as esophageal and colon cancer prevention. When it comes to gastrointestinal health, get leading-edge care and treatment from Dr. Berookim.
Copyright
2013 Gastroenterology Institute of Southern California. All rights reserved.
By Peyton Berookim